Legacy Builders Group Featured in Architectural Digest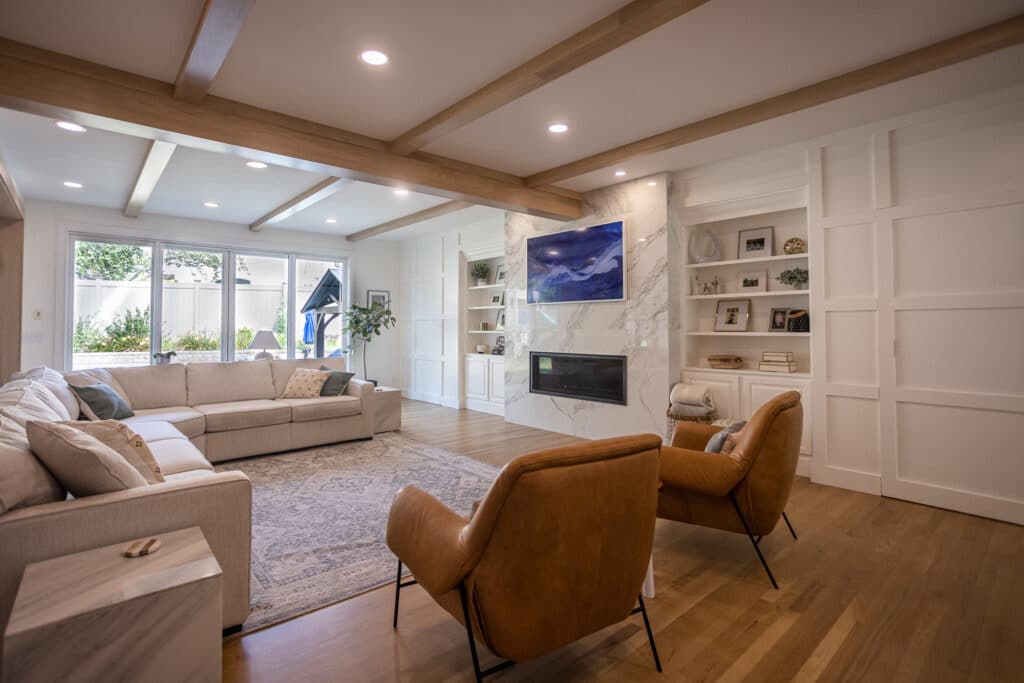 Recently we had the honor of being featured in the foremost authority on home remodel and residential design, Architectural Digest. It goes without saying that we are thrilled to be included in this highly-esteemed publication, which is the pinnacle of the building design world. We were spotlighted in the magazine's Excellence in Design: Southwest and Central Ohio with a profile detailing our approach to residential remodels along with our design-build formula which provides full-service design and remodeling services for homeowners throughout the Cincinnati area.
All-in-One Service
In the Architectural Digest feature, we were happy to highlight our design-build method, which provides an all-in-one approach to home remodel and construction. We're here for our clients along every step in the process, from consultation and conceptualization to design and construction. Having this "single source" for all of their remodeling needs, Cincinnati homeowners can enjoy a seamless remodeling process, which takes the pressure off of them to juggle multiple firms and agencies.
Instead, with Legacy Builders Group, they can work with a single project manager who handles all of the logistical planning and execution. Working with our experienced team, there's no need to source a designer and then find a contractor to interpret those plans. Instead, we simplify the process, creating a cohesive workflow where all of our internal teams work efficiently together to successfully complete each project.
Timeless Design Backed by Dedicated Craftspeople
We're grateful to Architectural Digest for appreciating our unique design approach that is backed by our decades of experience in the building industry. They recognized our design approach and style that embraces timeless designs which won't go out of style in a year over fleeting trends which can make a home feel dated shortly after project completion. We understand a remodel is an investment in your home's value and your family's comfort and happiness.
That's why we take this approach that allows homeowners to enjoy decades from their home remodel transformations. In a world where styles are disposable and outdated in an instant, we honor the traditions and design concepts that have stood the test of time. Our accomplished design team uses their education and experience to create spaces that feel modern and fresh but also steeped in the traditions of smart, enduring home design. This approach extends to our construction team who prioritize building to stand the test of time.
Highlighting the Legacy Way
Take a look at our feature in Architectural Digest and you'll find it highlights the Legacy Way. That's important to us, because it's our set of guiding principles that inform everything we do as a team. The Legacy Way is our set of core values: trust, respect, efficiency, responsibility, and organization. When you work with Legacy Builders Group, you can be sure everyone on our team is driven by these values. We bring them to each and every project we work on.
We credit the Legacy Way as the reason for our success and why so many of our clients return back to us when another project comes to their mind. While being featured in publications like Architectural Digest are an honor in our industry, we're personally grateful for the many referrals that come our way. Having a homeowner who has worked with us refer a friend or family member to us is the pinnacle of success for our team.