Our Mission
To enrich the lives of our homeowners by transforming their homes through amazing design and craftsmanship.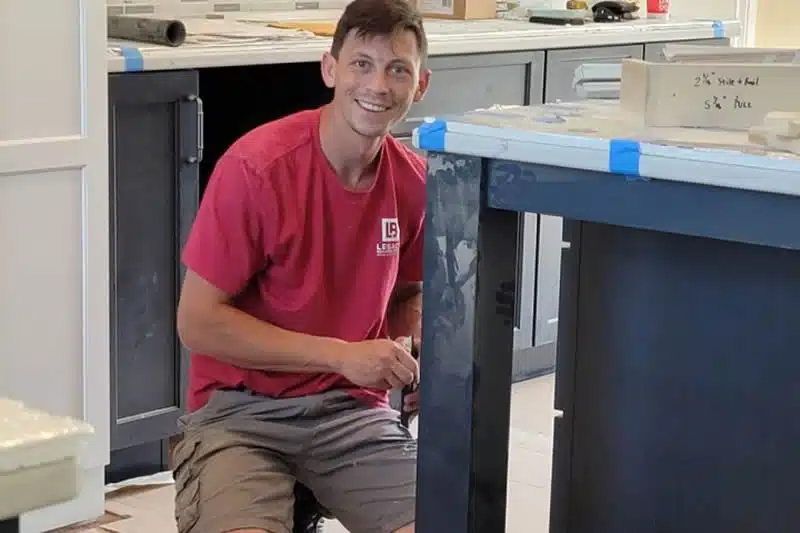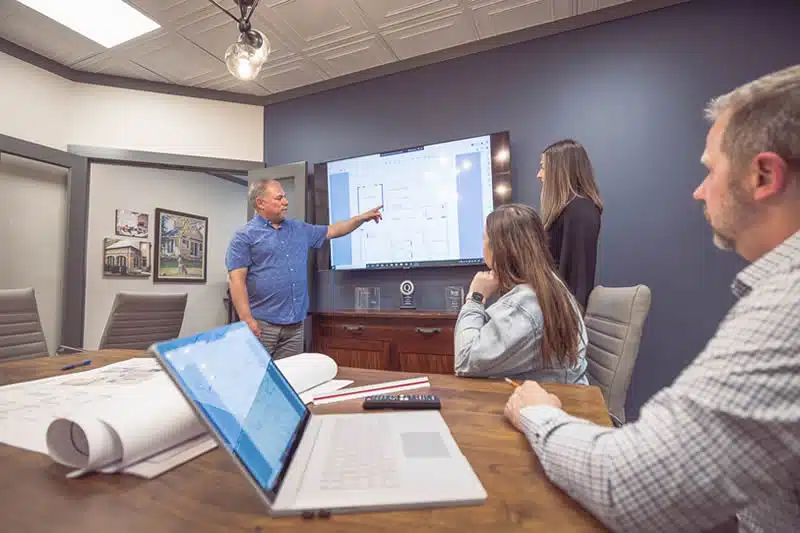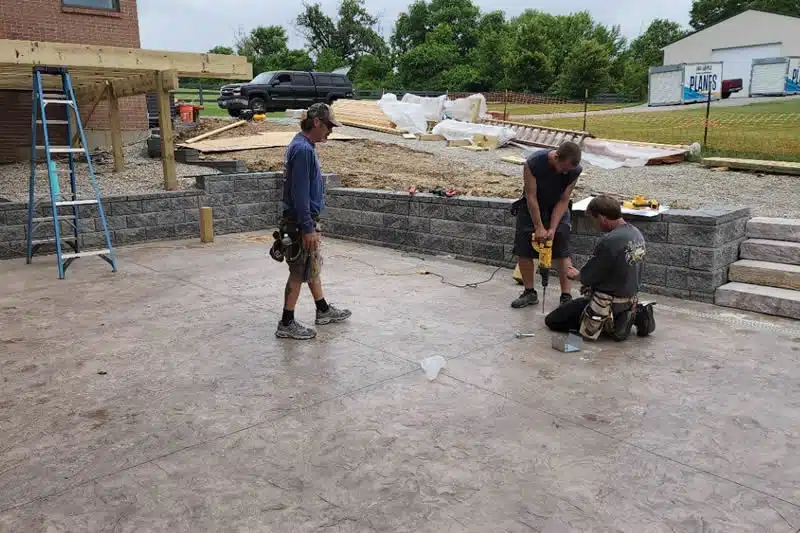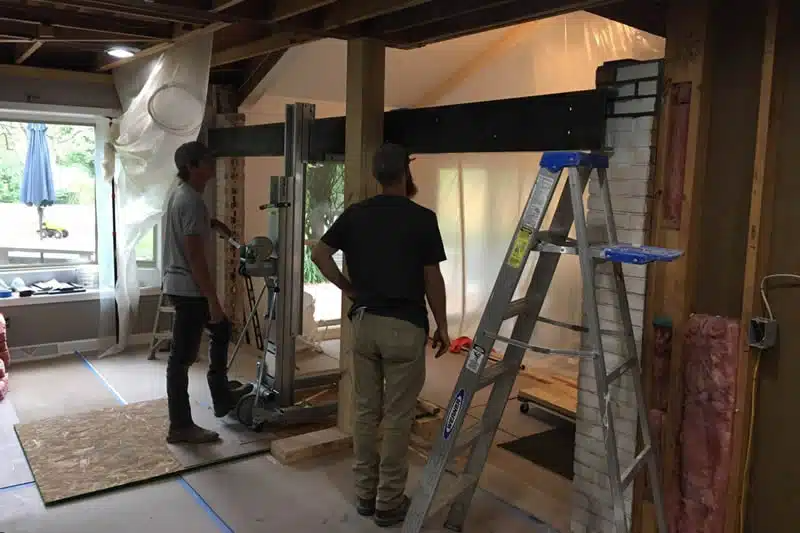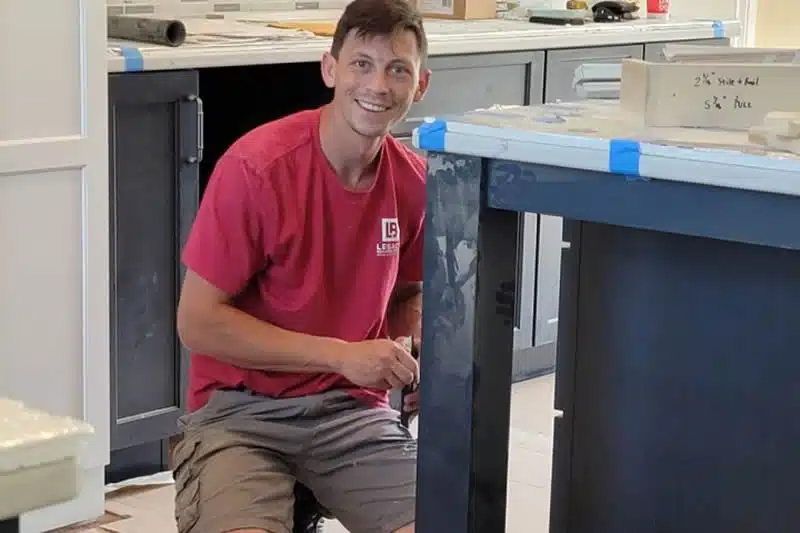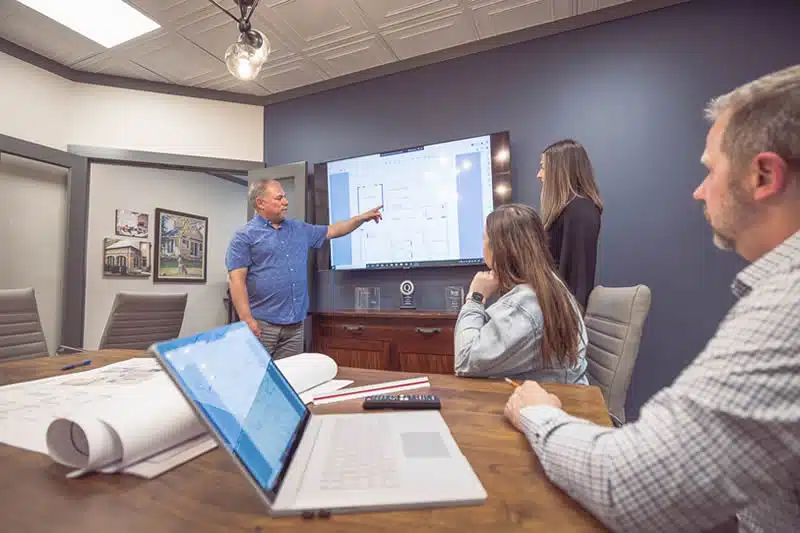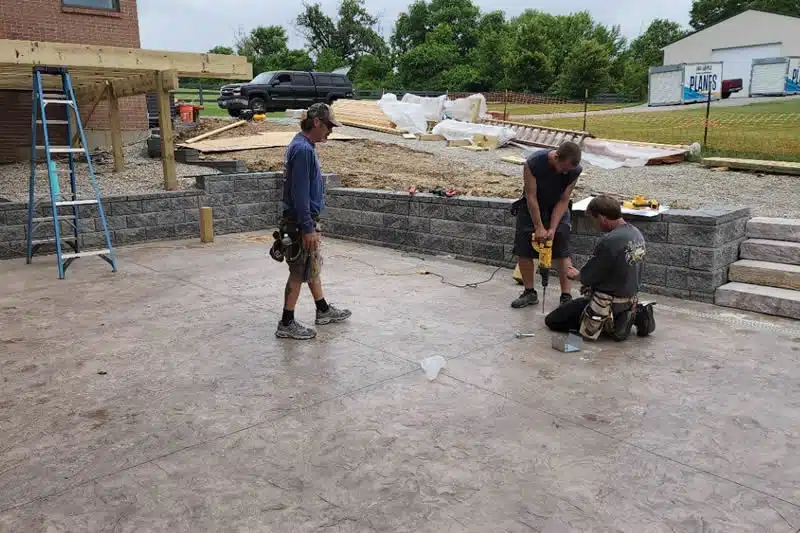 Legacy Builders Group Core Values
The following core values encompass our beliefs as a company. Our Core Values guide our decisions and interactions within our team and with our clients. We're proud of our culture and delivering client experiences that are second to none!
INTEGRITY
Conduct business with Integrity. Always doing the right thing, even when it's the hard thing.
CLIENT FOCUS
Conduct business with a client focus. Their experience matters.
EXPERTISE AND ADVOCACY
Provide Expertise in our Services and advocacy for our clients.
TEAM GROWTH
Provide a workplace that challenges team growth.
FUN AND UPLIFTING
Provide a fun and uplifting work environment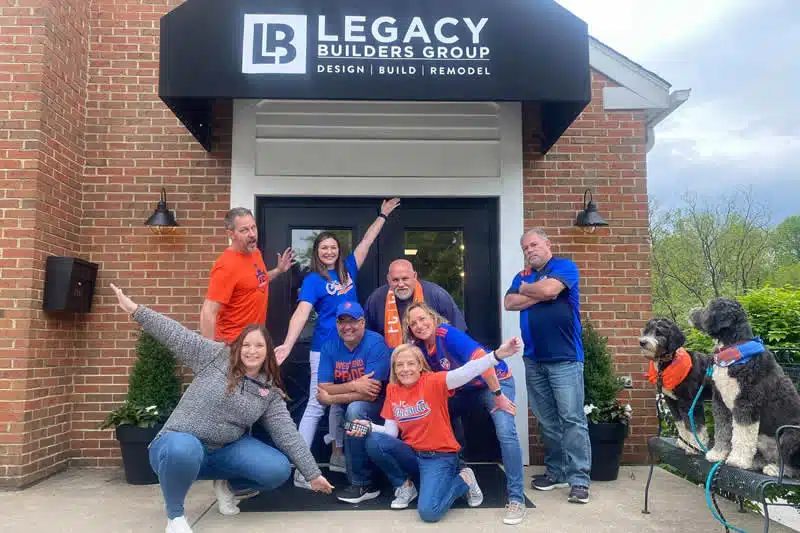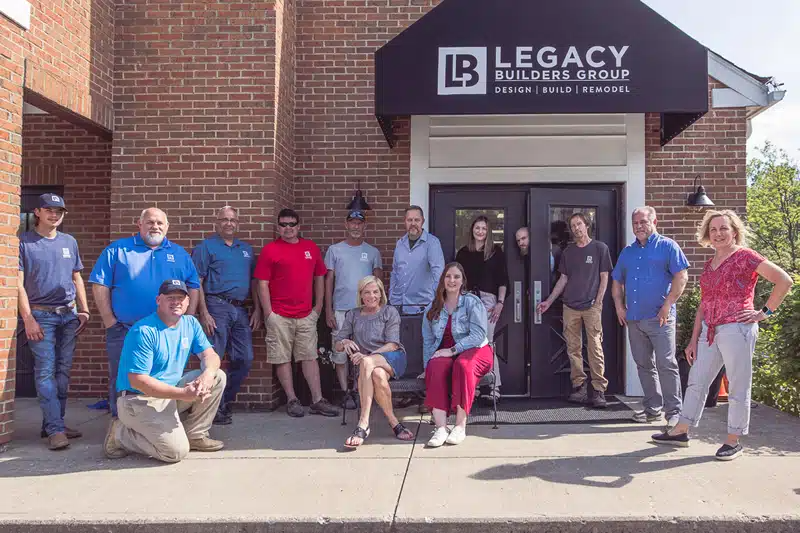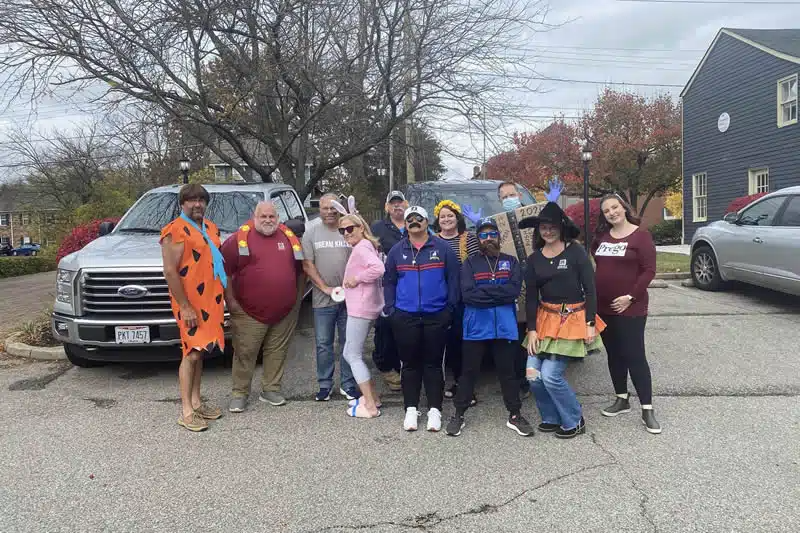 Our team has been carefully selected based on experience and dedication to treating our clients and their homes with respect. If you thrive working with others, complete tasks with honesty and integrity, and always strive for excellence, we invite you to fill out an application for one of our current career opportunities.
Thank you for your interest in Legacy Builders Group!